Download Minecraft Skin By Username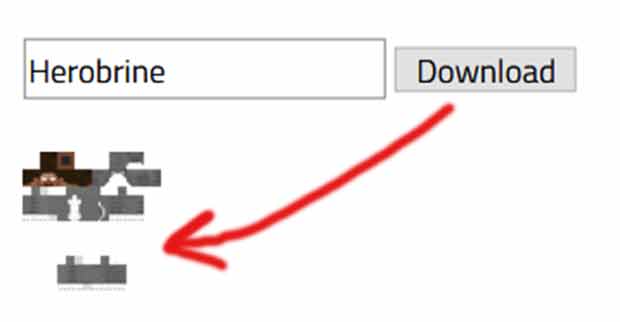 This online tool will help you get someone's Minecraft skin by their username and download it. It is also known as a "Minecraft skin stealer", whichever name sounds better to you :)

How to download someone's Minecraft skin by their username
To get a player's skin you can use this skin downloader that will fetch the skin of the username that you enter. It is done within seconds and will provide you with an image that you can save to your device. Just right click the image and click "Save (image) as.."
Can my skin be stolen via a skin stealer?
Yes, you can download anyone's skin using this tool, including your own.
How to set a new Minecraft skin?
Setting a skin that you downloaded using the skin downloader is simple, just take the skin file and ..
On PC
Upload it via the launcher. Go to the "skins" tab and add it from there.
On other platforms
The process is similar on other platforms, just look around in the settings a little bit :)
How to download someone's Minecraft skin (tutorial video)
As usual, here's a video about downloading skins: